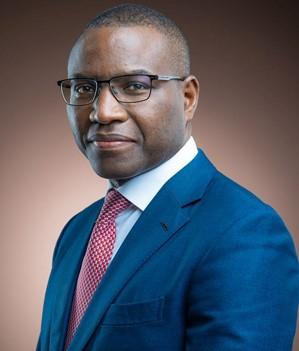 2022 IsDB Group Annual Meetings Governor's Dialogue Series
"Food Insecurity in IsDB Member Countries" With H.E. Amadou Hott, Minister of Economy, Planning and International Cooperation, Senegal.
Objective:
To discuss the ongoing conflict in Eastern Europe and drought in the Eastern African region which have led to increased food prices and restricted supplies, thus risking malnutrition for millions of people.
The Dialogue will discuss how (i) food insecurity is affecting West African regions, (ii)  how Senegal can play a role to reduce the cost of items on the food supply chain including fertilizers and other agricultural items (iii) building a more market based robust supply system and (iv) encouraging role of the private sector and building national and regional strategic food reserves to address food insecurity.
Topic: "Key Agenda of 2022 Indonesian Presidency of the G20" with H.E Sri Mulyani, IsDB Governor and Minister of Finance of Indonesia.
Date: Friday, June 3, 2022               Time: 9:30 to 10:30 AM 
Venue: The Summit Foyer area, Tonino Lamborghini International Convention Center Sharm El Sheikh, Egypt.
The dialogue would focus on the strategic engagement of the IsDB Group with Indonesia under the new member country partnership strategy. In addition, priority agenda to be pursued under the 2020 Indonesian presidency of the G20. 
The issues to be addressed include 
Global Health Architecture
Digital Transformation
Sustainable energy transition.