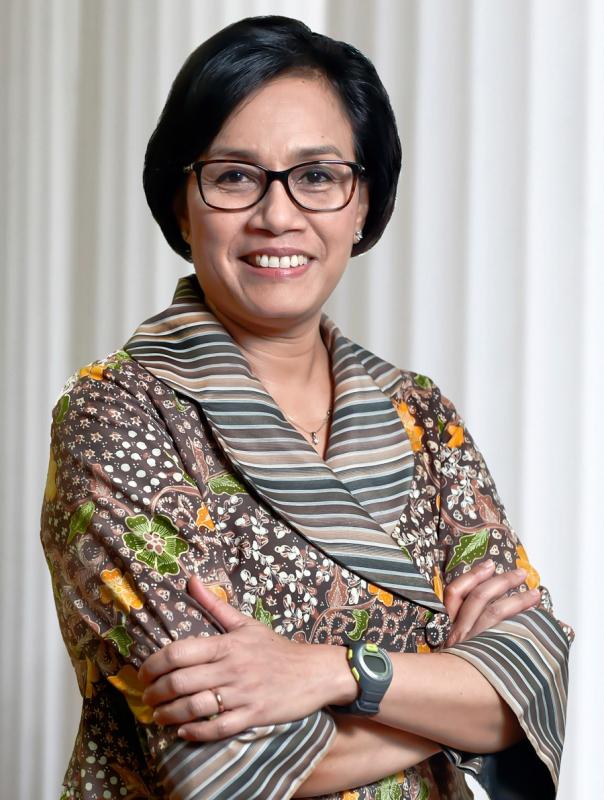 2022 IsDB Group Annual Meetings Governor's Dialogue Series
Summit Foyer Area, Tonino Lamborghini International Convention Center Sharm El Sheikh, Egypt (Time: 9:30 AM - 10:30 AM)
"Key Agenda of 2022 Indonesian Presidency of the G20" With: H.E. Sri Mulyani, IsDB Governor and Minister of Finance of Indonesia"
Objective:
To discuss the strategic engagement of the IsDB Group with Indonesia under the new member country partnership strategy. In addition, the participants will focus on the priority agenda to be pursued under the 2022 Indonesian presidency of the G20.
The topics that will be discussed include (i) Global Health Architecture, (ii) Digital Transformation, and (iii) Sustainable energy transition.