The Bank and SPARK have decided to contribute towards the COVID-19 response initiatives in Jordan, Lebanon, and Iraq.The overall objective is to contribute to the immediate and medium-term efforts of the MCs to prevent, contain and respond to negative impacts of COVID-19 on the youth in Jordan, Lebanon, and Iraq.  The specific objectives of the project are as follows: 
Provision of short vocational training for 80-90 medical staff; support to production and delivery of 20,000 protective supply to health facilities; Development of 3 psycho-social counselling program; Development of communication and awareness raising campaign on COVID-19 pandemic emergency response (linked to Tadamon Component 1: Emergency in Health)
To deliver higher/vocational education for 1,695 women and youth refugees and prepare graduates for the labor market tailored to COVID-19 realities and market demands (linked to Tadamon Component 2: Emergencies in Education);
To place 843 refugee women and youth into jobs through a higher education to jobs trajectory (wage and self-employment) (linked to Tadamon Component 3: Building resilience: income generation);
85 start-ups supported in freelance and home-based business sector (linked to Tadamon Component 3: Building resilience: income generation).
This project builds on the existing partnership between SPARK and the Bank (IsDB, ISFD) to support economic empowerment and provide access to higher and vocational education in the IsDB member countries. It is intended to expand the current cooperation in direct response to address the impact of the COVID-19 on the delivery of short courses, higher education programs and support for jobs placement of graduates in IsDB member countries. 
Digital Marketing Training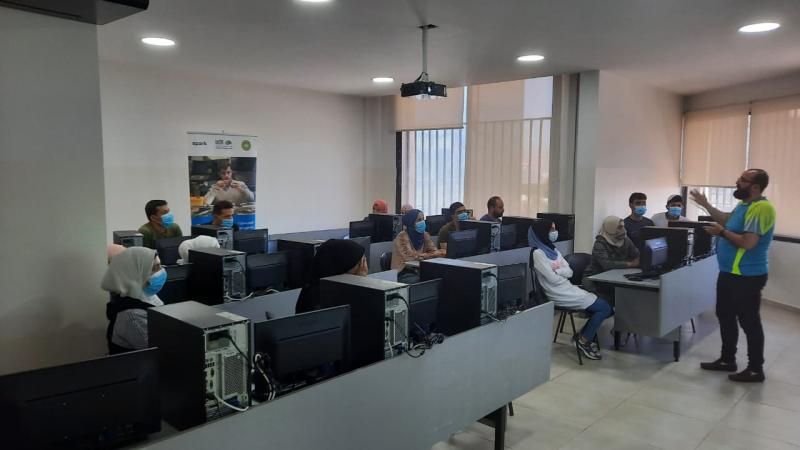 Healthcare Training Lebanon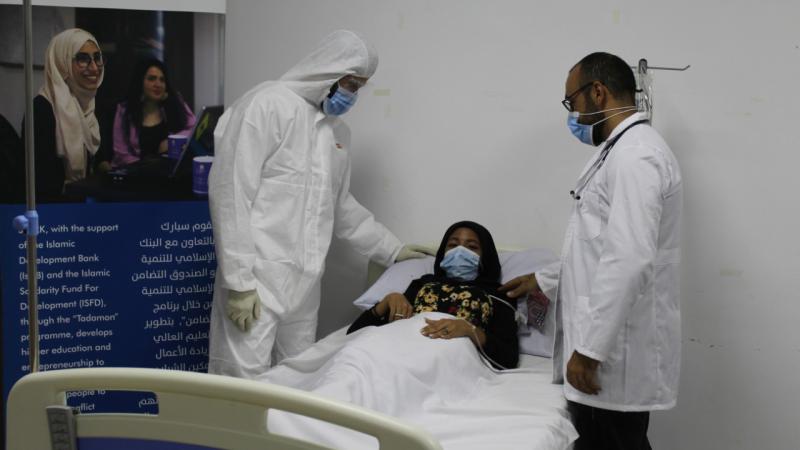 Orientation Session Lebanon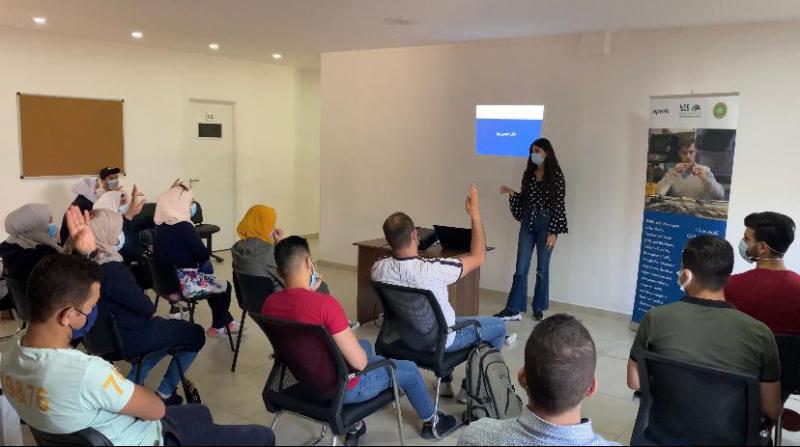 Student Placement Selection