United Nations Development Programs
The Bank in collaboration with UNDP have decided to contribute towards the COVID-19 and support CSOs through establishing a TADAMON Accelerator focusing on developing OIC member countries and poor communities. This innovative project is titled " IsDB & ISFD - TADAMON PANDEMIC RESPONSE ACCELERATOR FOR CSOs IN OIC MEMBER COUNTRIES "TADAMON ACCELERATOR".
The objective of the TADAMON Accelerator is to enhance capacity and access to funding for CSOs addressing the issues related to the pandemic, and its effects. This will be done by supporting the Resource Mobilization for pandemic response for CSOs; supporting their digital transformation and transition to more sustainable business models. This will be achieved by financial support, capacity building and accelerating transition to new business models for CSOs.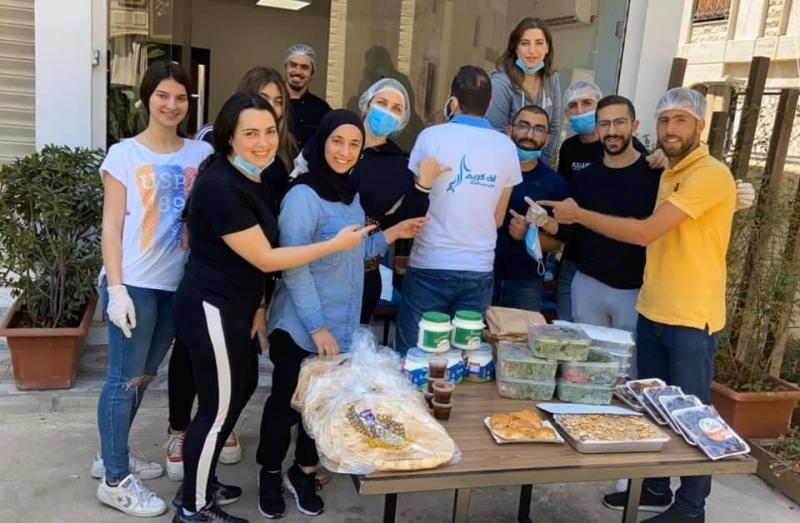 The TADAMON platform launched in 2019 under the "ISFD-IsDB NGOs Empowerment for Poverty Reduction Program" serves as the digital infrastructure and the existing partnerships within the platform will be utilized.
The TADAMON Accelerator will make an Open Call through TADAMON Platform for COVID-19 resources mobilization (donation, co-financing). The platform will foster partnerships to bring more institutions that can financially and technically contribute to the program. The TADAMON Accelerator will support various projects with necessary resources. Internal planned target for the TADAMON platform (through the additional partners and stakeholders from Tadamon platform) is set to mobilize an additional resource. Crowdfunding will also be bringing financing directly to involved and trained CSOs and partners.
The TADAMON Accelerator offers three key services namely (i) Access to finance through partnership and direct support to local CSOs; (ii) Crowdfunding academy (capacity building) to 50 small CSOs; Impact accelerator (capacity building to prepare 50 small CSOs/social innovators to roll out their solutions & transform.