Team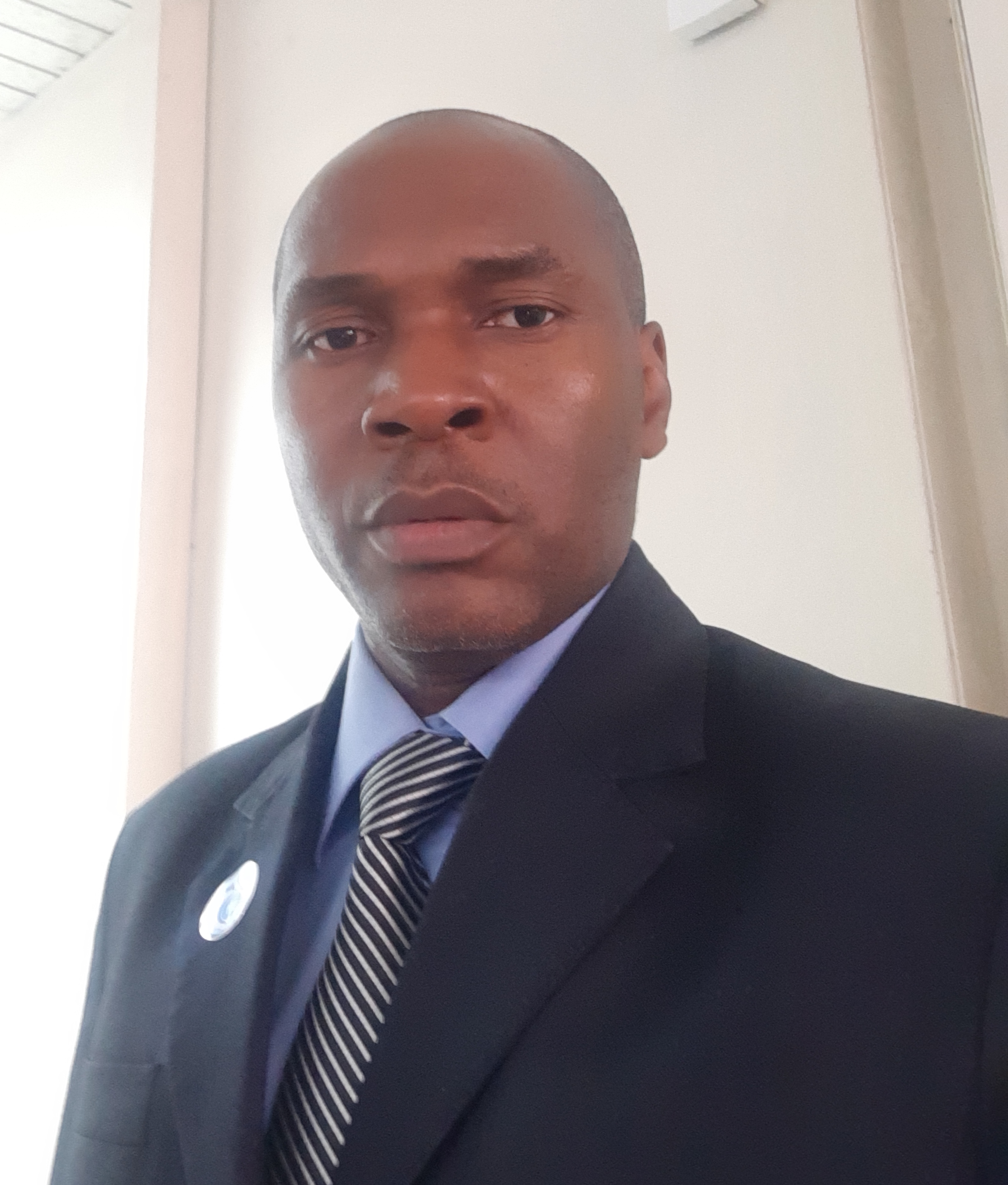 Regional Head, Regional Hub Kampala, Uganda.
Dr. Issahaq Iddrisu
Dr. Issahaq Umar Iddrisu is the Regional Hub Manager at the Islamic Development Bank (IsDB) Group Regional Hub in Kampala-Uganda covering Comoros, Djibouti, Mozambique, Somalia and Uganda. Dr. Umar has worked in various departments of the Bank beginning with the Economic Policy and Statistics Department, the Risk Management Department, Country Operations Department-Africa Region and the Country Department.
Prior to his appointment as the Regional Hub Manager, Dr. Umarserved as Seniour Economist and Country Manager in the East Central and Southern Africa Region during which the cooperation and portfolio between the IsDB Group and the member countries witnessed tremendous improvements.
His experience in the Bank ranges from project processing, preparation of management briefs, leading policy dialogues and country programming, Country Portfolio and Performance Reviews, the preparation of Member Country Partnership Strategies among others. Dr. Issahaq Umar Iddrisu holds a PhD in Economics from the National University of Singapore-Singapore and worked as Lecturer in economics at the International Islamic University-Malaysia.
Dr. Issahaq has attended several leadership and professional development courses from renowned training institutes and participated in many conferences, seminars, international meetings on various developmental issues.
Regional Hub Uganda
Head of Administration
Agnes Acam
Operations Team Leader-Economic Infrastructure
Ahmed Warfa
Operations Team Leader-Social Infrastructure
Birna Abdosh Ahmed
Project Management Specialist
Denis Okumu
Regional Hub Manager
Dr Issahaq Umar Iddrisu
Field Procurement Officer
Faridah Siraji
Project Management Specialist
Inshallah Franco
Operations Team Leader-Agricultural Infrastructure
Jemal Mahmud
Regional Hub IT Officer
Joseph Kiwendo
Accountant
Mohammed Ssebatindira
Country Operations Manager
Mustapha Corr
Receptionist
Rashida Juma
Operations Team Leader-Economic Infrastructure
Saliou Lo
Project Management Specialist
Sarah Bisikwa
Executive Assistant
Sylivia Yangisiriza