King Abdullah bin Abdulaziz Program for Charity Works

The Custodian of the Two Holy Mosques King Abdullah bin Abdulaziz Program for Charity Works (KAAP), formerly known as the Fael Khair Program (FKP), is a trust fund founded in 2007 by the late King Abdullah bin Abdulaziz Al Saud. The program is implemented by the Islamic Development Bank (IsDB) in coordination with the King Abdullah Humanitarian Foundation (KAHF) to alleviate the suffering of needy people and victims of natural disasters and conflicts.
KAAP consists of several projects, with a total allocated fund of SAR2,600 million (US$693 million). Its scope covers health, education, life and livelihood, microfinance, and humanitarian aid. King Abdullah, the "Fael Khair" (Philanthropist), entrusted IsDB with the responsibility of managing his donations to achieve the goals by identifying the beneficiary groups, formulating projects, and overseeing their implementation in accordance with the highest standards, efficiency, and quality.
IsDB is fulfilling its responsibility towards this noble trust by partnering with reputable organizations, NGOs, contractors, and consultants to ensure successful implementation of KAAP projects.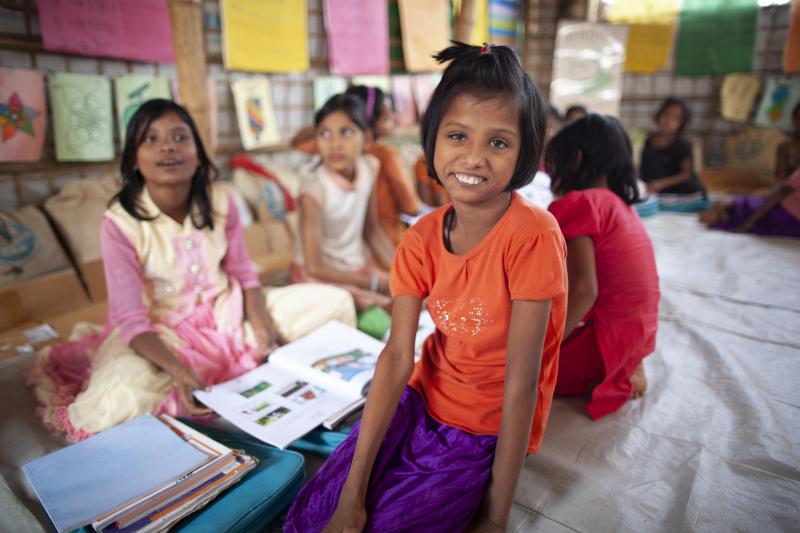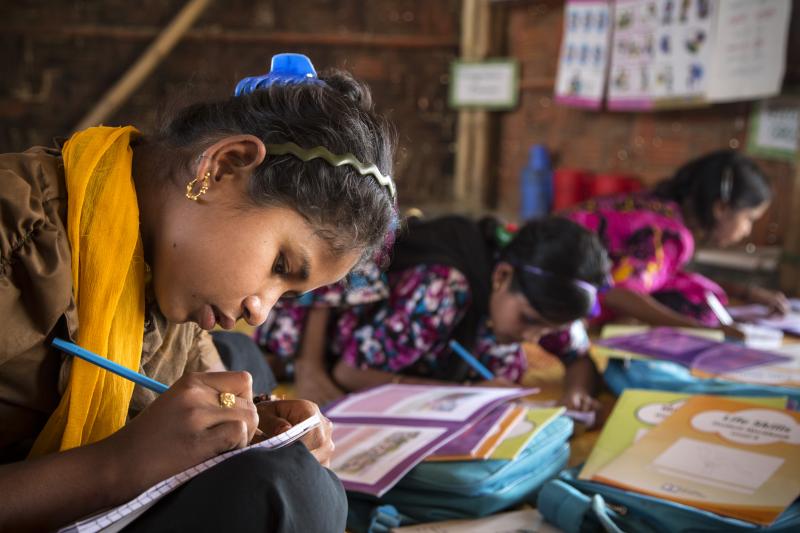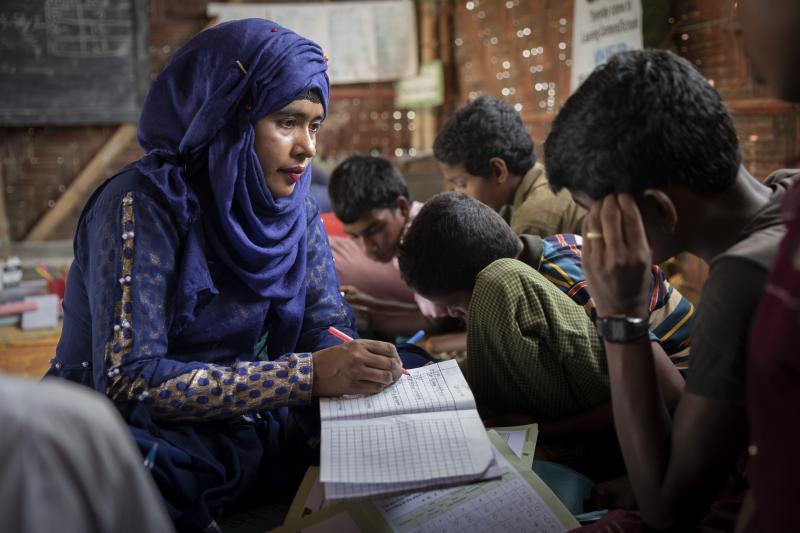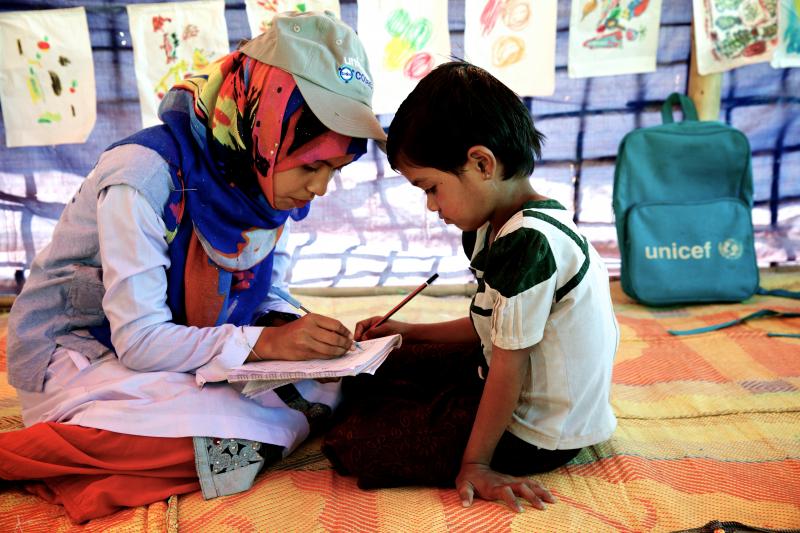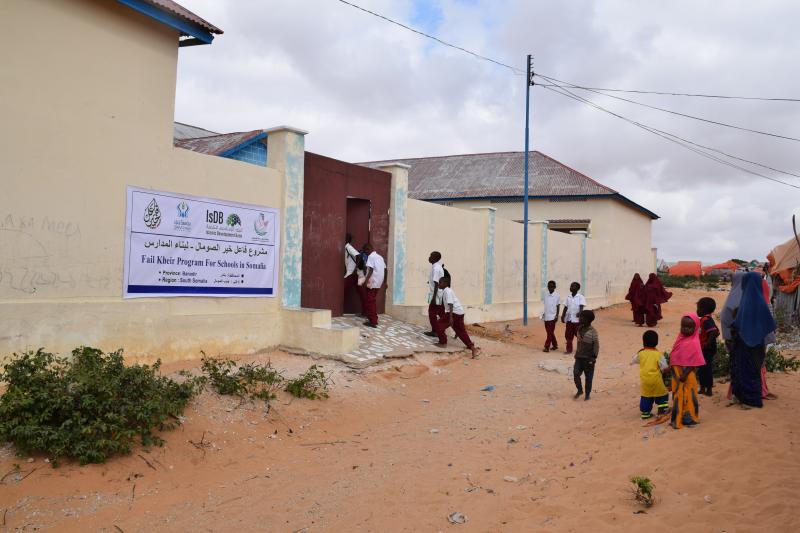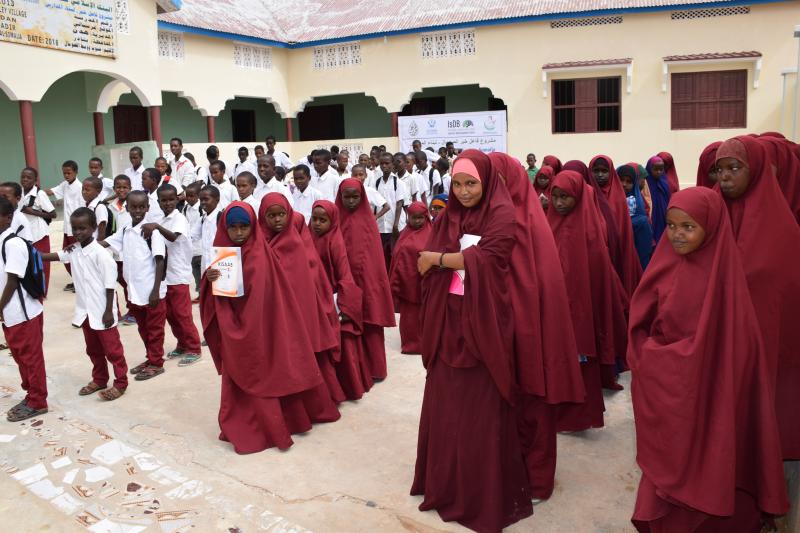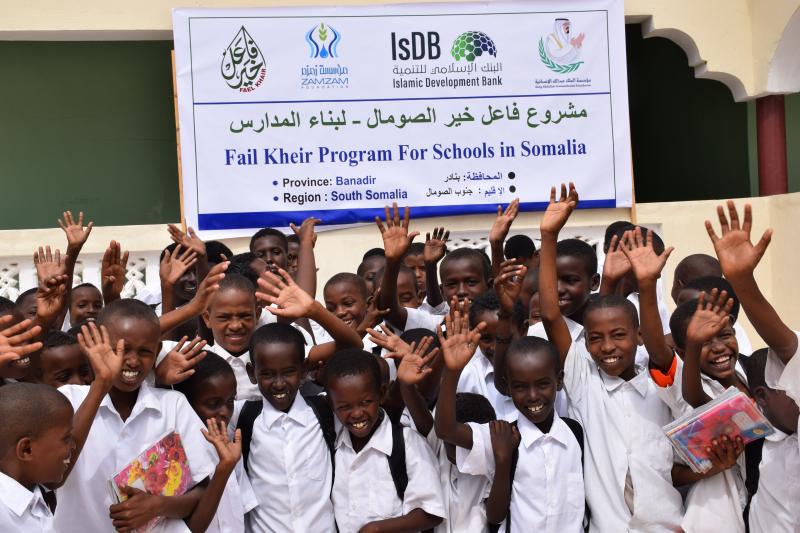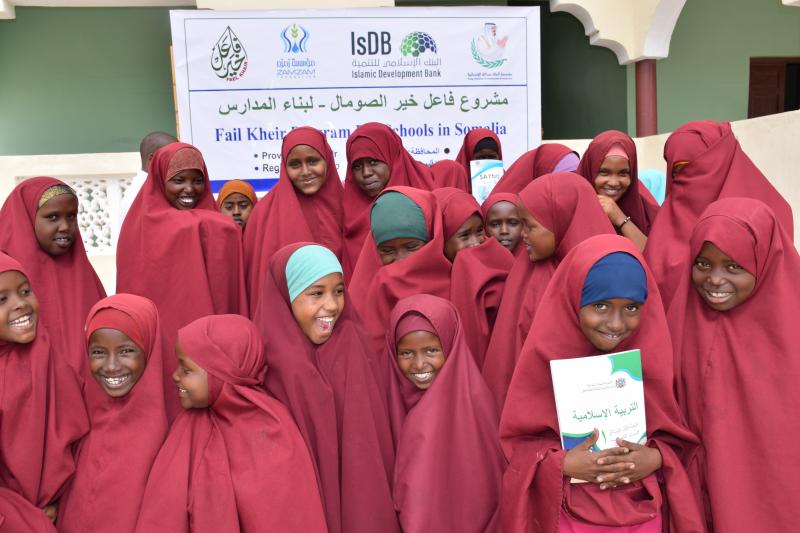 Further Successful Projects 
Sponsoring orphan victims of tsunami in Indonesia
Response to Cyclone Sidr in Bangladesh
Deep Wells and construction of schools in Somalia
Assistance to the needy Muslim communities in Asia
Provision of Mobile Medical Units in Seven Asian countries
Combating Ebola in West Africa
Construction of utilities and services in Almalam region in South Sudan